Page 6 of 10
Miscellaneous:
Preorder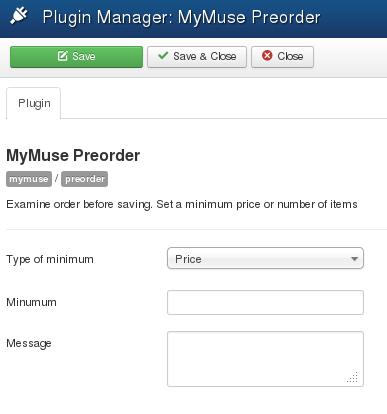 Type of Minimum: Choose Price subtotal or number of items.
Minimum: Minimum price or number of items.
Message: Message to send if minimum not met. Will be wrapped in JTEXT so you can translate it in lanuage files.
Vote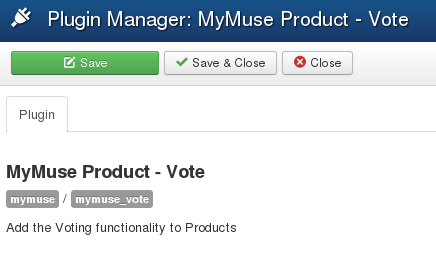 There are no options. Enable voting or not.